Yankees' Gerrit Cole fumbles over answer to Spider Tack's sticky question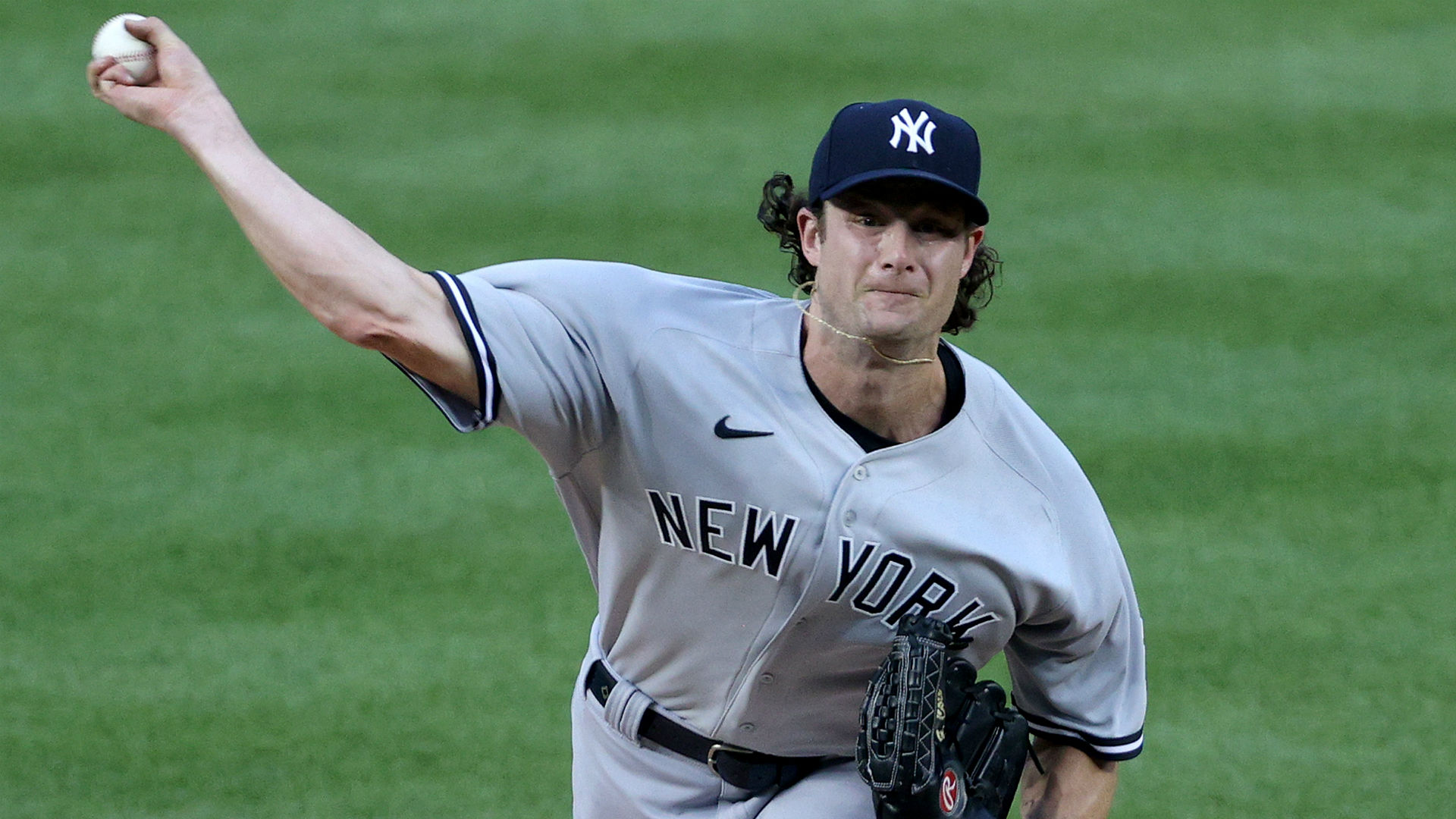 Gerrit Cole didn't get a correct answer to a question from Ken Davidoff of the New York Post during his Zoom press conference on Tuesday afternoon, mainly because there was no correct answer available for the ace of the Yankees. The veteran columnist asked him at close range, "Have you ever used Spider Tack while throwing?"
If he said "yes," he may be bracing for a suspension as the MLB prepares to crack down on pitchers who use illegal substances to increase turnover rates on their pitches. If he said "no" he would almost certainly be lying (there is no proof of this yet, but a lot of evidence and testimony says so). And the truth almost always comes out in situations like these.
So Cole paused for a long time, then said, "I'm not sure how to answer that, to be honest."
He answered without answering, of course.
Pay attention to yourself:
Gerrit Cole on if he's ever used Spider Tack by casting:

"I'm not sure how to answer that, to be honest… If MLB wants to legislate on other things, this is a conversation we can have." pic.twitter.com/2fR1AUeOQX

– Yankees Videos (@snyyankees) June 8, 2021
Perhaps the most surprising thing is how taken aback Cole looked when asked. It's a bit bluffing, actually. The topic has dominated baseball conversations over the past week, and while Cole himself has chosen to ignore the outside world during baseball season – possible, of course – someone with the Yankees must have tell him that this subject would be discussed.
Remember what Twins third baseman Josh Donaldson – a former MVP – said a few days ago?
"Is it a coincidence that Gerrit Cole's turnover rate dropped (Thursday) after four minor leagues were suspended for 10 games?" Is it possible? I do not know. Maybe, "he said." At the same time, with this situation, they let the guys do it. "
No chance that this is not mentioned.
Here's the truth of the matter: Cole almost certainly used Spider Tack or something similar to improve his grip on baseball and increase his spin rates, making the ball move more and, as a result, making it harder for hitters to hit. . But he is certainly not the only one. While we don't have any numbers, it's absolutely plausible – probably, probably – that over half of baseball pitchers use something the MLB would call "illegal."
Because here's another truth: Baseball has long overlooked the "rule breakers" on the mound. As long as the pitchers weren't too obvious about it, as long as they tried to hide it, the practice would be allowed. The powers that be ignored the issue until it could no longer be ignored.
Sounds familiar, right? In the "steroid age" of baseball, no definitive action was taken until the home run record began to drop. And not just the record for 'most players to hit 40 home runs in a year', but when the legendary 60 home run started to be broken from early to mid-September, something was finally done to help. effectively solve the problem.
Same thing here.
Turnover rates have skyrocketed and batting averages have dropped to all-time highs. Baseball was never a thrill sport, but an excess of strikeouts began to tire even the most die-hard fans. I mean, we're in a week of June and seven starters have ERAs below 2.00. And what about that fact: 29 starters have averaged over 10 strikeouts per nine innings.
Nolan Ryan, the strikeout king of all strikeout kings, has topped just 11.0 in two seasons during his epic 27-year career. Yes. Historic events are happening and MLB is finally gearing up for action.
This may have been the first time Cole has been questioned at close range about the use of an illegal substance, but it won't be the last. And he won't be the only one.