Google Photos on Android finally gets the awesome new video editor
Credit: Jimmy Westenberg / Android Authority
Google Photos for Android finally gets the new video editing suite.
There are 30 new video editing controls available to you.
The new video editor would be available on the latest version of the Google Photos app.
---
Google is finally rolling out (h / t Android Police) the new improved video editor on Google Photos for Android. The video editing suite was previously deployed on Google Photos for iOS in February.
The new video editor allows you to trim, stabilize and rotate your videos just like its previous version. However, you can also use it to crop the frame, export individual frames, change perspective, and add filters which are also available as part of image editing tools.
Moreover, you can also apply granular edits to your videos for brightness, contrast, saturation, skin color, shadows, tint, warmth, etc.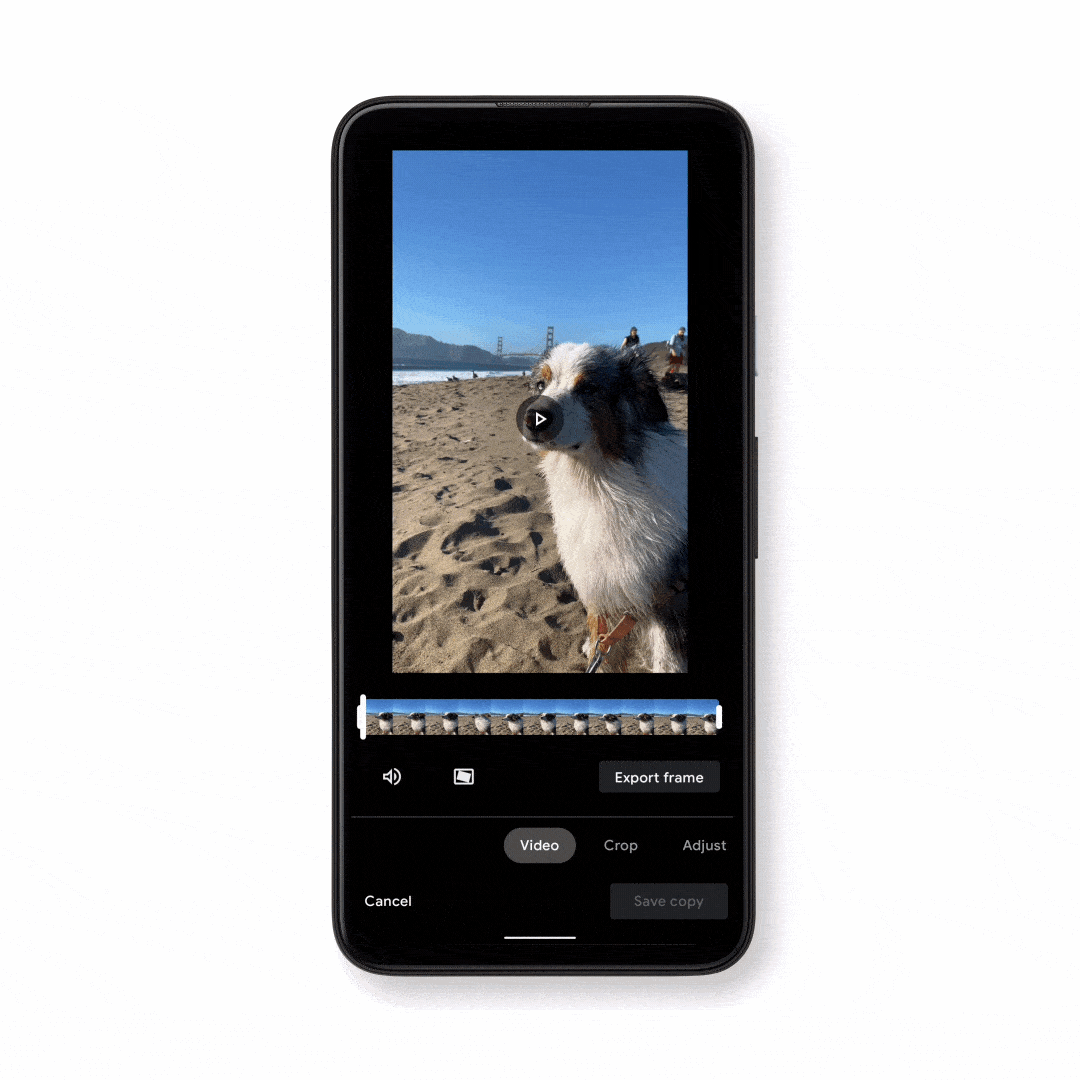 There are 30 new video editing controls to play with in the set. However, you still don't have the option to combine two clips like in Apple's iMovie video editor. Of course, there are many more video editing apps out there for android if you want more control over what you can do. But it's good to have more options in Google Photos for those who don't need professional editing tools.
The new Google Photos video editor is reportedly rolling out as a server-side update to all Android phones, not just Pixels. You can also try to get the latest version of the app (v5.36.0.365895365) from the Play Store to try to force the update.
Once you've got the update, open a video in Google Photos and click the "Edit" button to access the new video editor.
Related: Google Photos: A Beginner's Guide