Cardinals' Jack Flaherty to miss time with "significant" oblique injury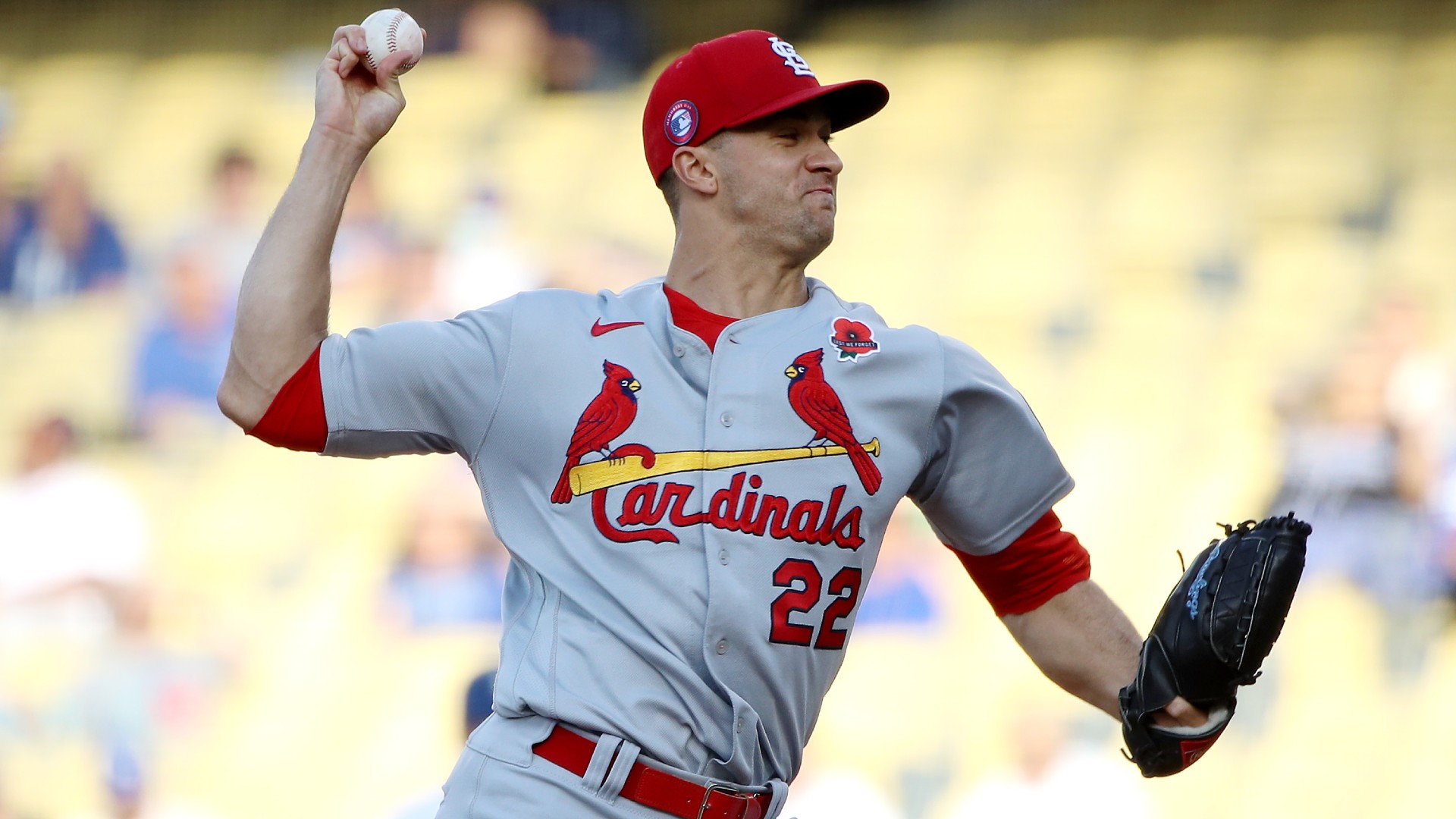 As the Cardinals battle the Cubs for the top spot in NL Central, they're going to be facing a pretty noticeable absence.
According to a report from Athletic's Katie Woo, Cardinals ace Jack Flaherty has a "significant" oblique injury that will likely cause him to miss an extended time. Woo said Cardinals manager Mike Schildt had not provided a schedule for his absence.
Really tough news from the Cardinals front. Jack Flaherty heads to the injured list with a "significant" oblique injury. Mike Shildt says there is no schedule, but he will undoubtedly be out for a while.

– Katie Woo (@katiejwoo) June 2, 2021
Flaherty, who placed fourth in Cy Young's vote in 2019, was having another solid season after struggling in the shortened 2020 campaign. His 2.90 ERA was the lowest among Cardinals starting pitchers and his WAR of 1.0, according to Fangraphs, was the best among the team's pitchers.
AFTER: Stephen Strasburg ready for MRI after leaving the game with a trapezoid seal
Losing Flaherty for awhile will put St. Louis in a difficult position as the Cardinals have already entered Wednesday half a game behind the Cubs. The 3.68 ERA St. Louis starting pitcher is the 11th best in the big leagues this season.
St. Louis saw Kwang-hyun Kim ramp up the rotation with an ERA of 3.65 and John Gant posting a sterling ERA of 1.60 – albeit with a 15.2% walk rate which suggests a possible decline. – while Carlos Martinez and Adam Wainwright have each pitched at a 4.22 ERA so far this season.