Best games of the week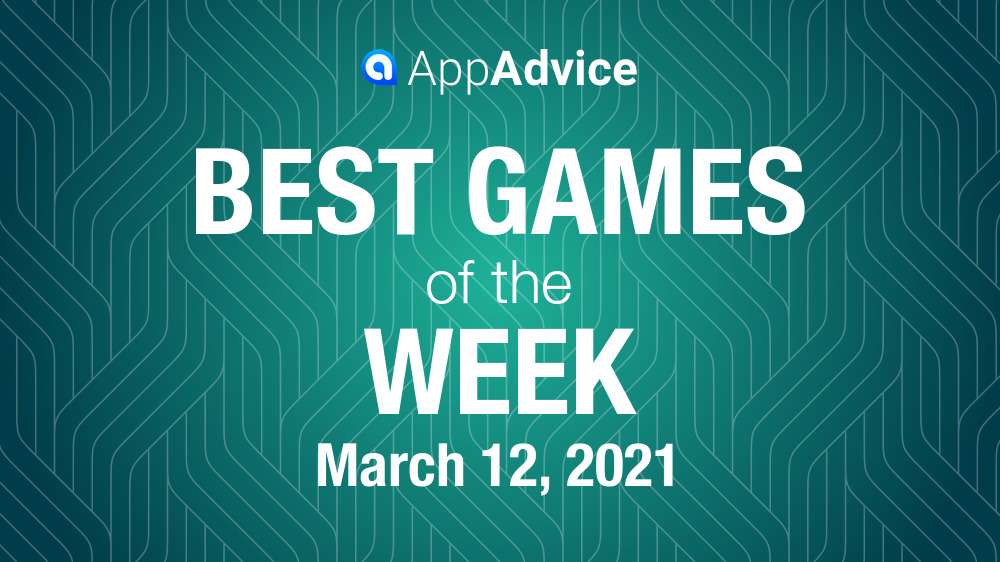 You'll definitely want to grab a pair of headphones to play some of our best new games arriving on the App Store this week.
Conquer the planet, one dance move at a time
Make a move in the giant dance fluff. You will help the adorable Kaiju take over the planet with his best dance moves. You can dance to in-game music or any other music source.